I've had the pleasure of working with Curtis Johnson of Weidenhammer Creative (previously 401! Creative) for approximately the past 8 years. While we don't always have the opportunity to work together, when we do, it's clear to see that his company absolutely loves what they do. 
Weidenhammer Creative was looking to put together a brief animation for a business conference being held by Lehigh Valley Business, 90 ideas in 90 minutes.  The focus was on disruption.  What it was, how it evolved over the years, and drive home the innovation needed to continue to disrupt. 
Weidenhammer handled everything from scripting, storyboards, and illustrations internally.  I worked primarily with
Francesca Farrisi
 who handled all of the key art direction and illustration.  Emily Poché was the lead script writer and project manager.  This was their project through and through, but they brought me on board to see it through animation to final delivery.  
I brought the talented, and highly-respected sound designer, Clark Rhee along with me to put the finishing touches on this piece.  
While I only had a week to work on the project, it's always a pleasure to work with Curtis and his team.  If you're looking for a dynamite branding and strategy team, I highly suggest paying Weidenhammer Creative a visit.  You can find them nestled in the beautiful Lehigh Valley, in Pennsylvania.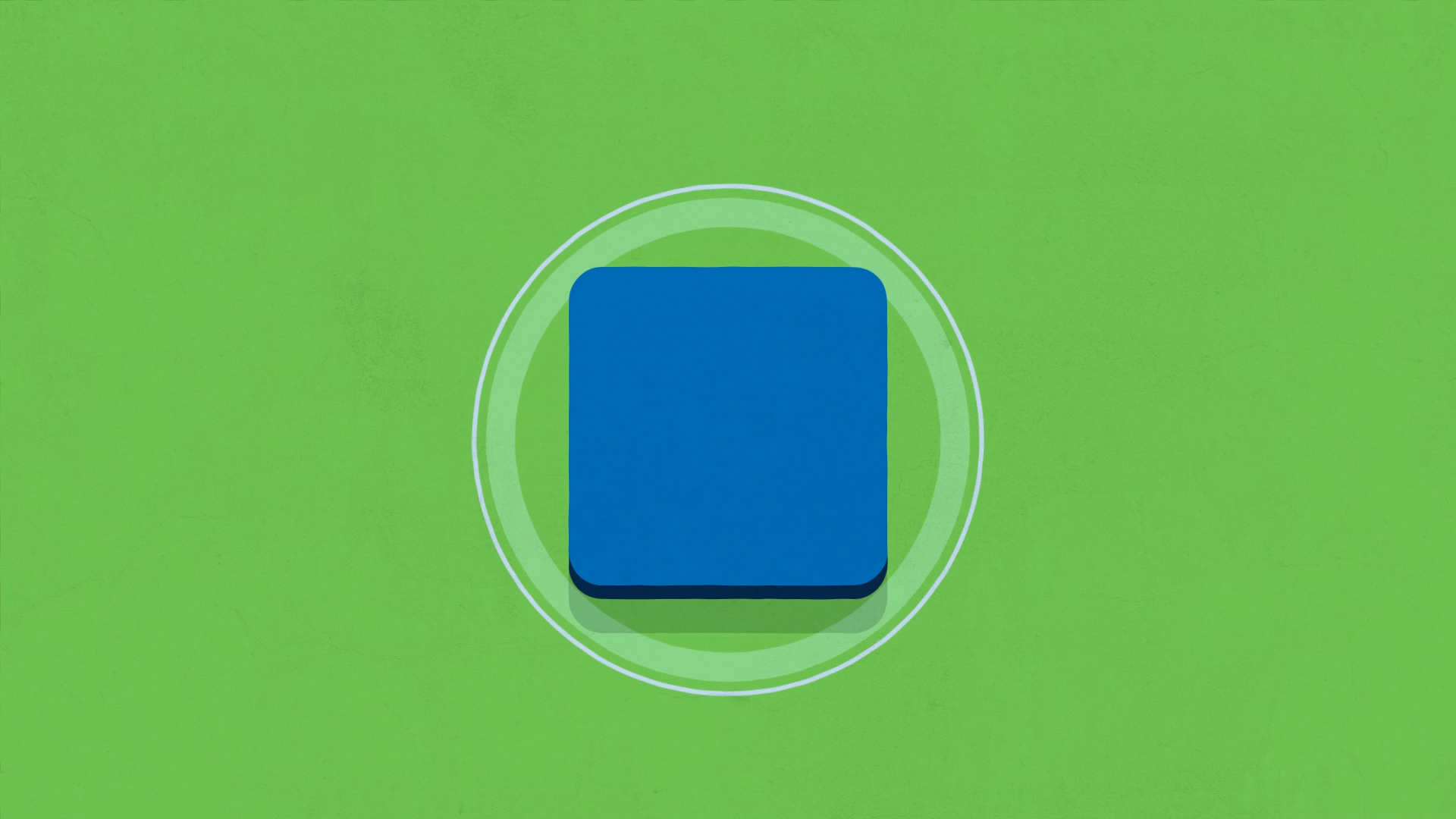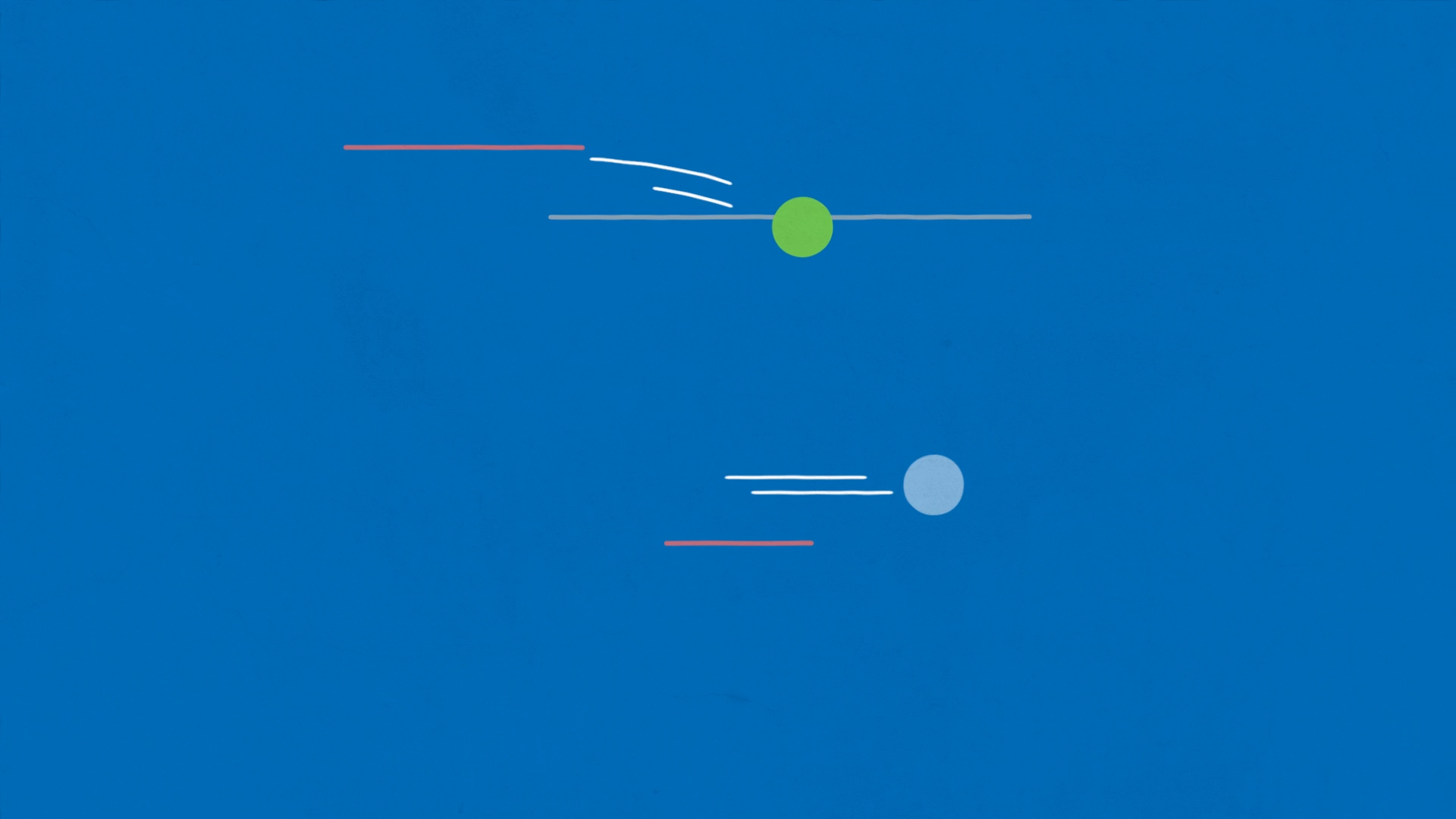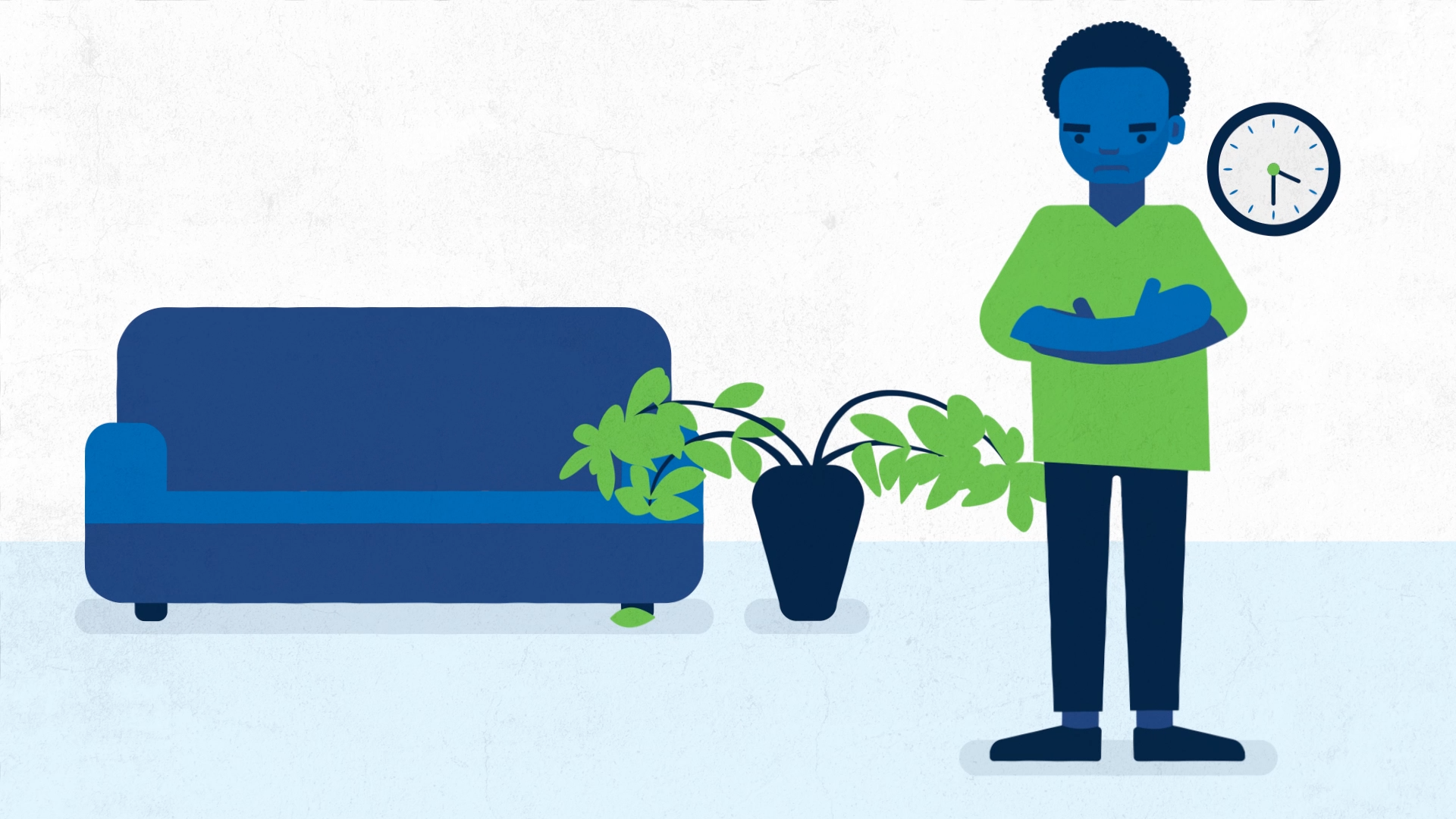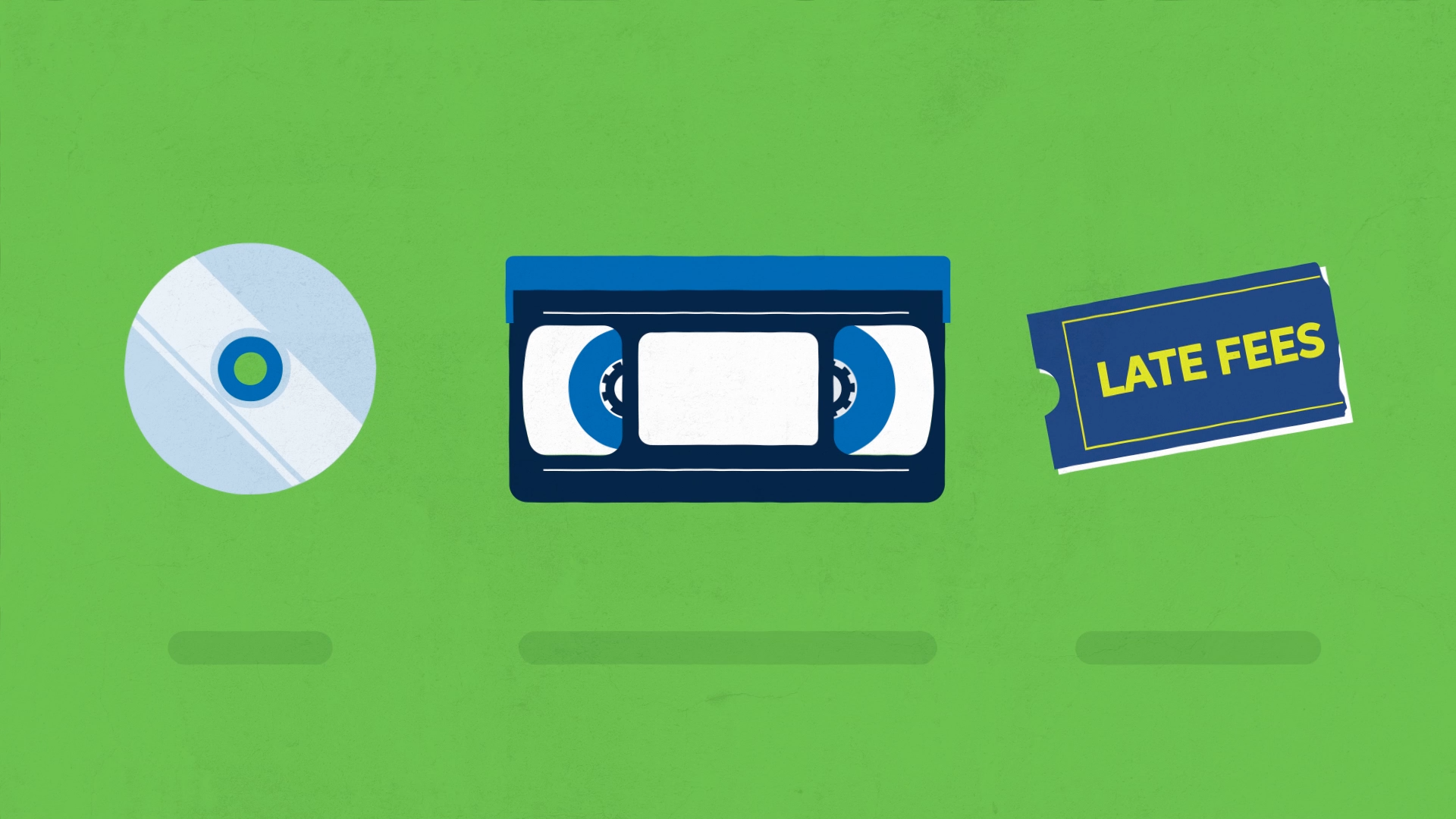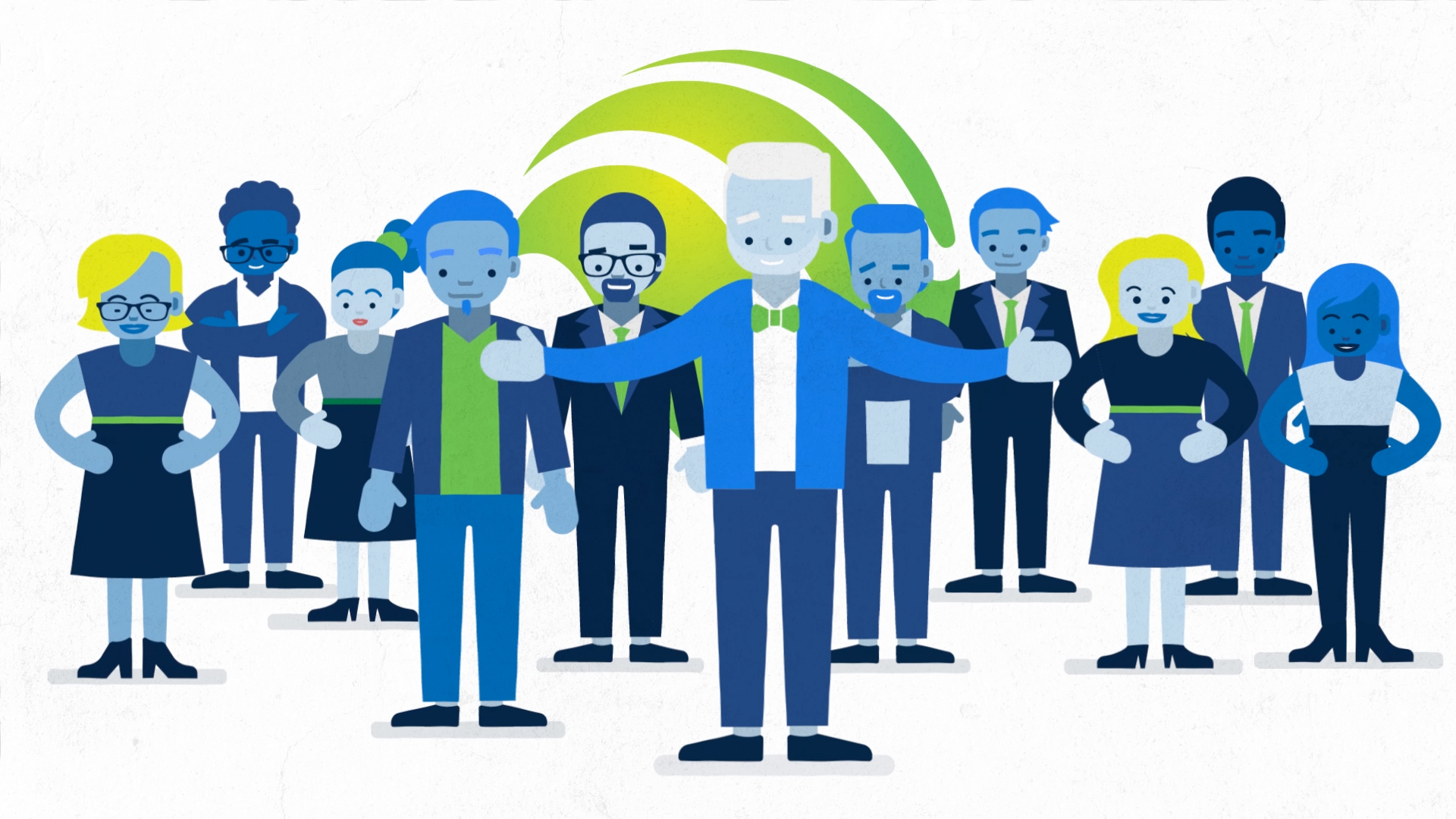 Script Writer: Emily Poch
é
Design and Illustration: Francesca Farrisi
 
Role: Animation, Assisted on Storyboards