iKasperr is a variety streamer on Twitch.  He frequently streams to benefit wonderful organizations like St. Jude's Children Hospital as well as hosting his annual Quest for the Cause, in which he teams up with dozens of other streamers to raise charity funds over the course of a single week. 
I've been a follower of his channel going back to at least 2015.  He was one of the first streamers I began to consistently tune into daily.  Most notably, his impressive playing of The Binding of Isaac got me heavily into the game and kept me coming back for more content.
To kick off 2018, I was fortunate enough to work with Kristine (aka @SugarArcade) to create a bright and playful looping intro animation to kick off every one of Daniel's streams.  Coming from the inception of a vague idea dating back to 2015, it was a joy to see this silly idea finally come to fruition.  
Wesley Slover (@SonoSanctus) and his lovely team brought their audio design expertise to the piece and kicked it up to 11.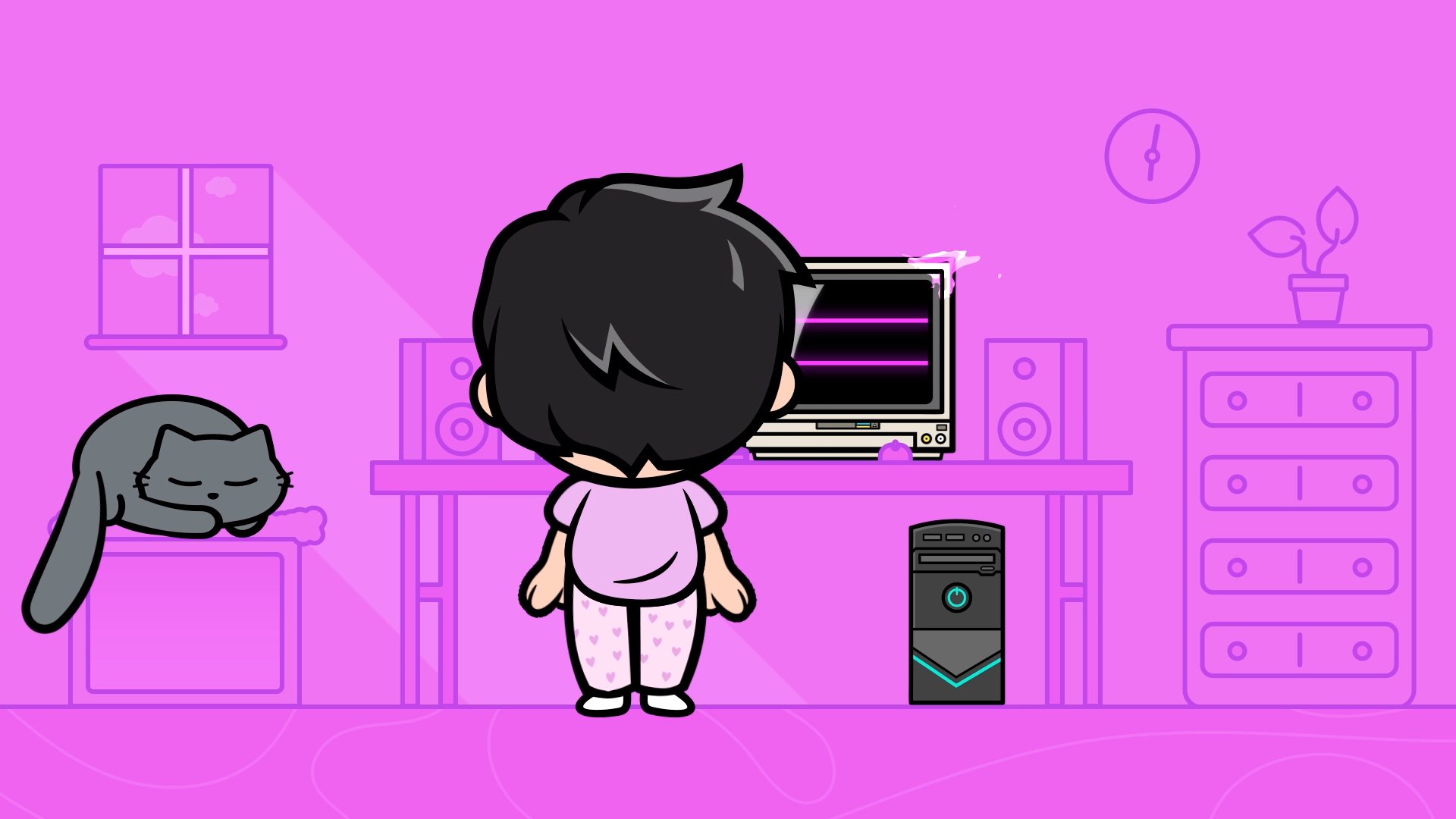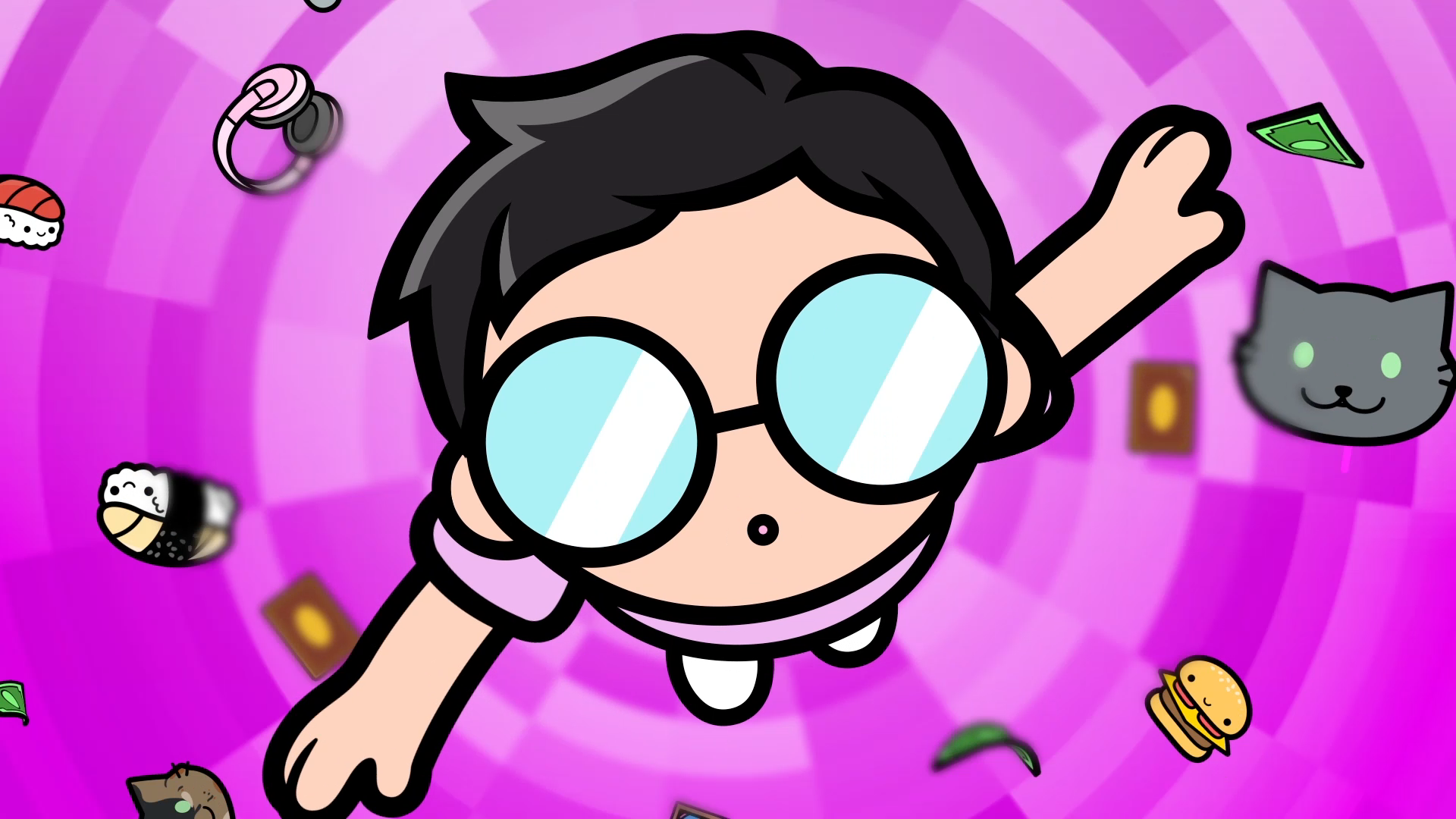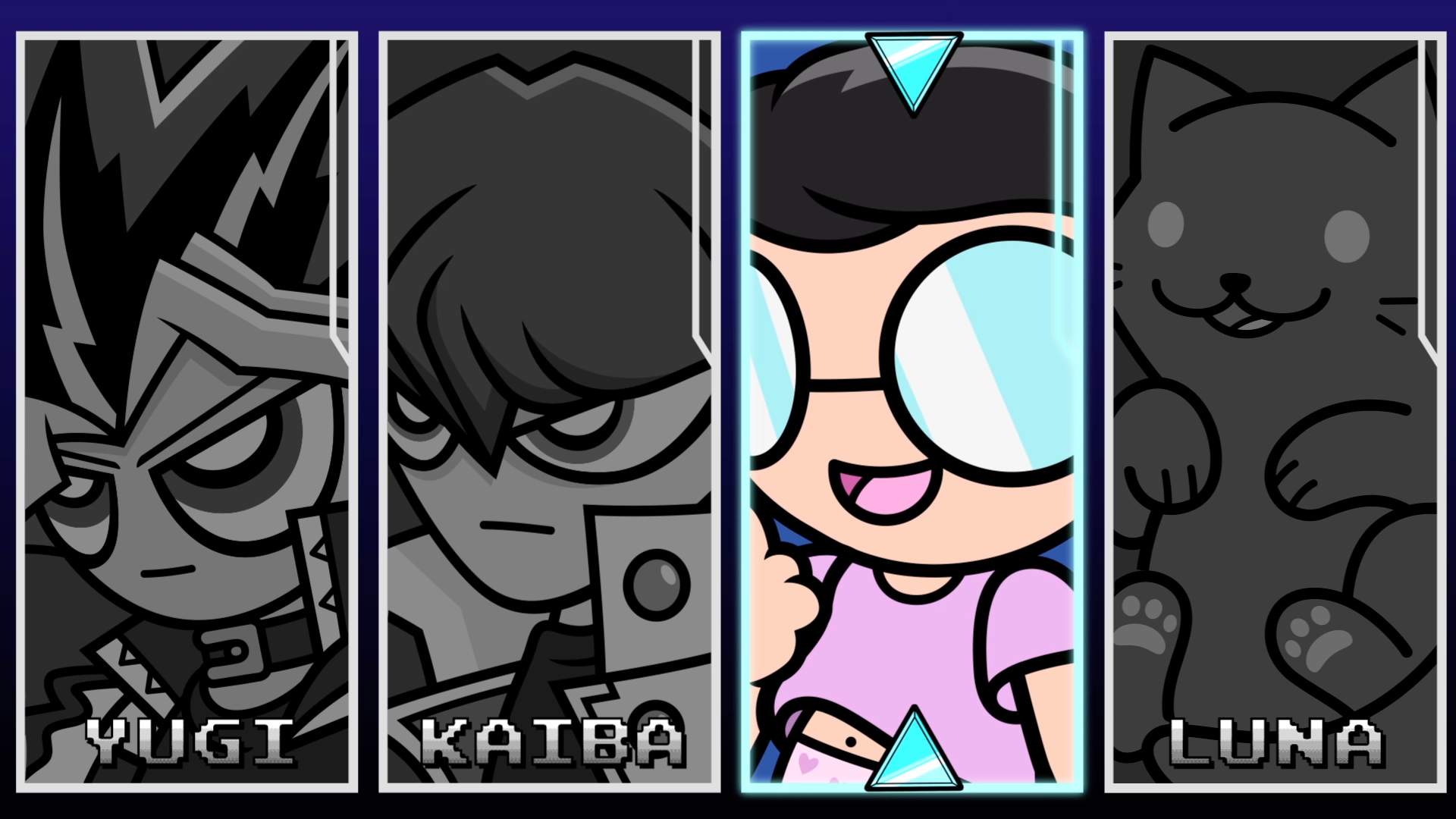 Client:
Illustration - @SugarArcade
Music - @AgentWhiskers
Sound Design - Wesley Slover @SonoSanctus
Web and Tech @SantaDevs