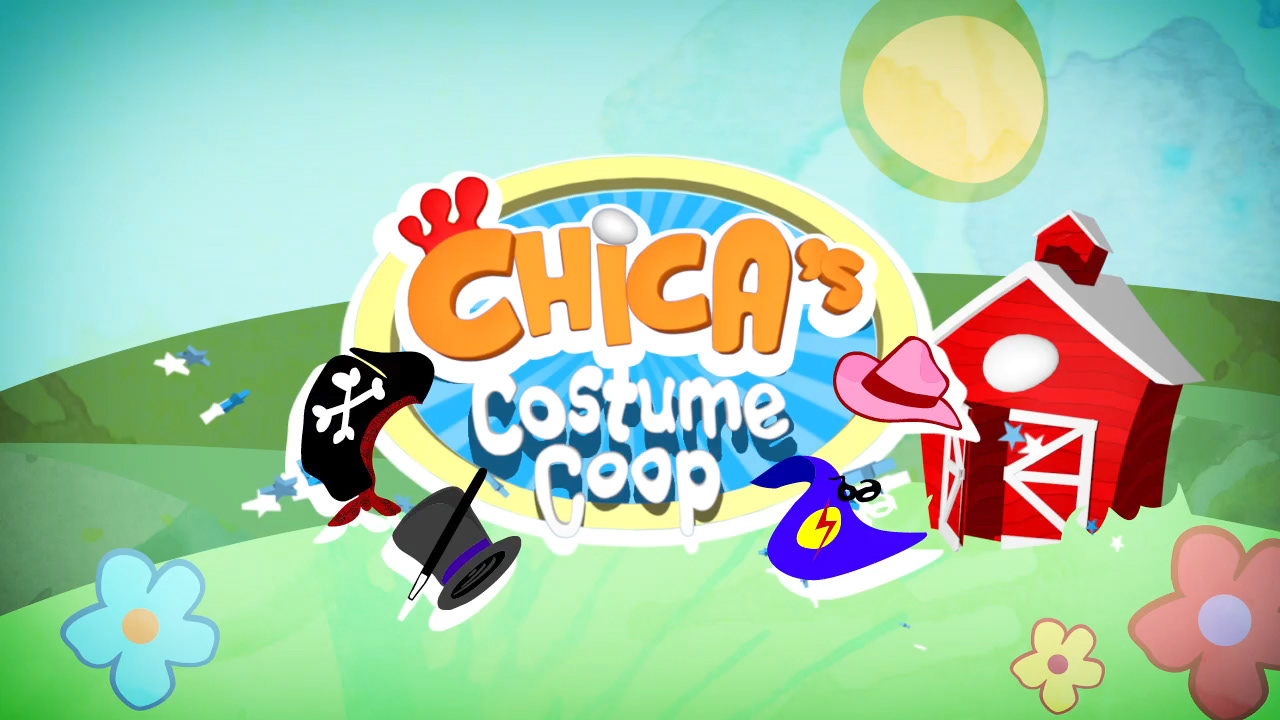 In November of 2011, PBS Kids Sprout approached Shufflebox with a Request for Proposal of an Animation Test for a long-form program showcasing one of the network's most beloved characters, Chica.  Chica is the lovably squeaky little chicken from 
The Sunny Side Up Show.
Sprout's intention was to create a live-action show that featured animated segments of Chica and Kelly's imaginative adventures.  Our task was to create a 30 second (or more) animation test inside Adobe Flash, that showcased our vision for Chica, her human friend Kelly, and the "world" they exist in.  Our final animation was 95% Flash, with a little help from After Effects for the transitions.  The intro animation was created with Cinema 4D.
We borrowed audio from
The Sunny Side Up Show, 
to help assist our animation test.  In the clip, Kelly and Chica are reciting the story of "Little Miss Muffet".  The audio bite was selected because it allowed us to explore how our characters might look in a variety of costumes, as well as bring us back and forth between "worlds".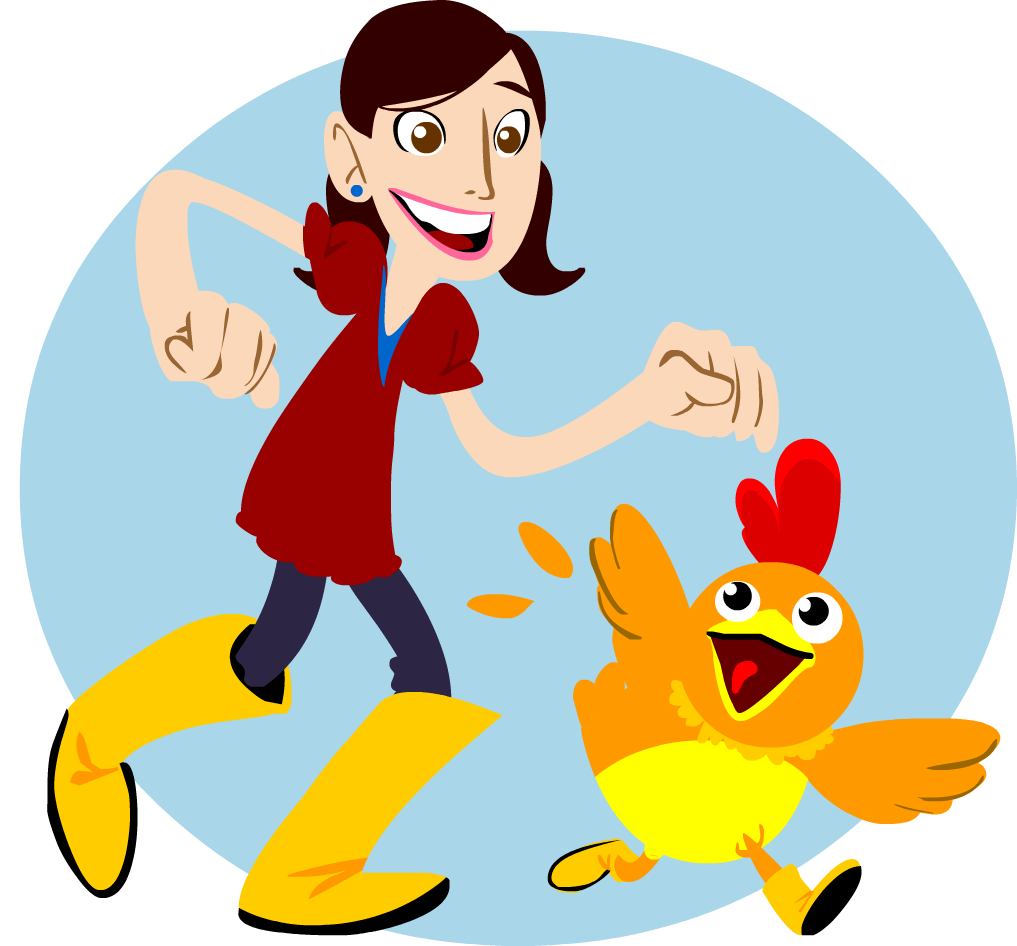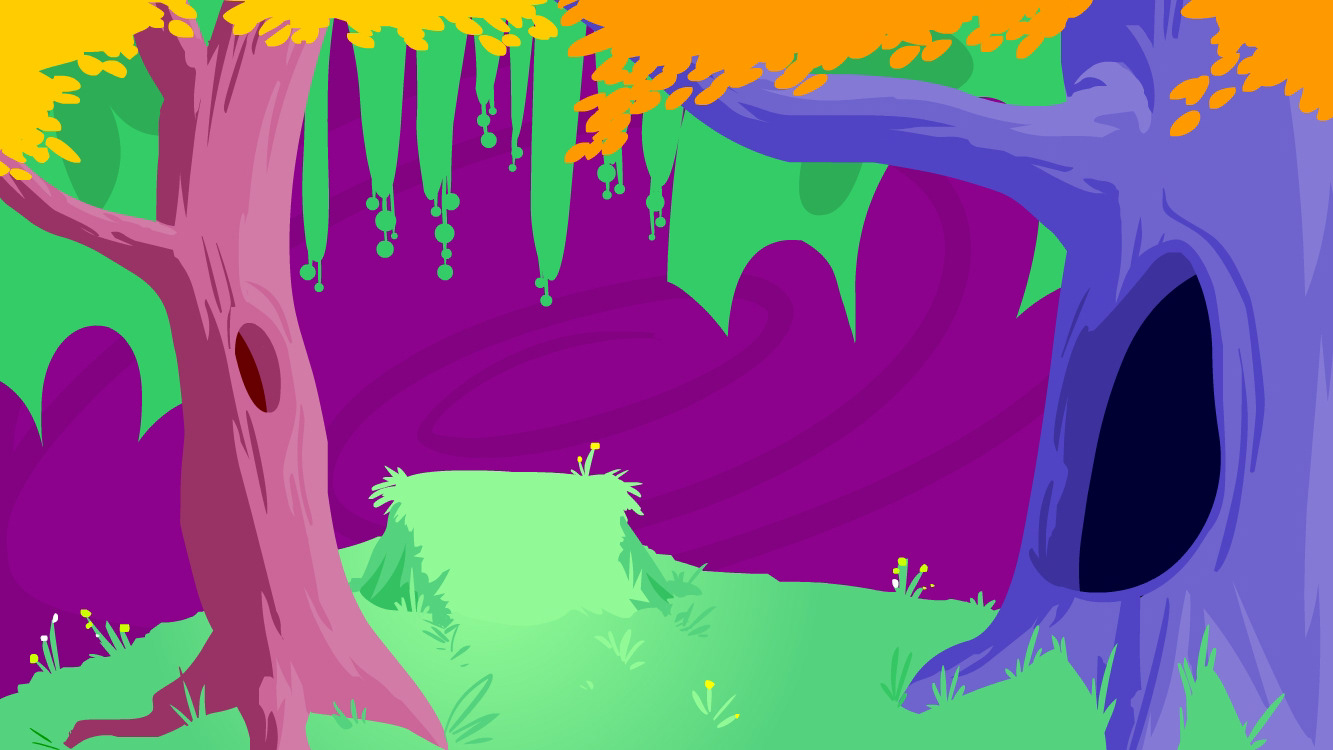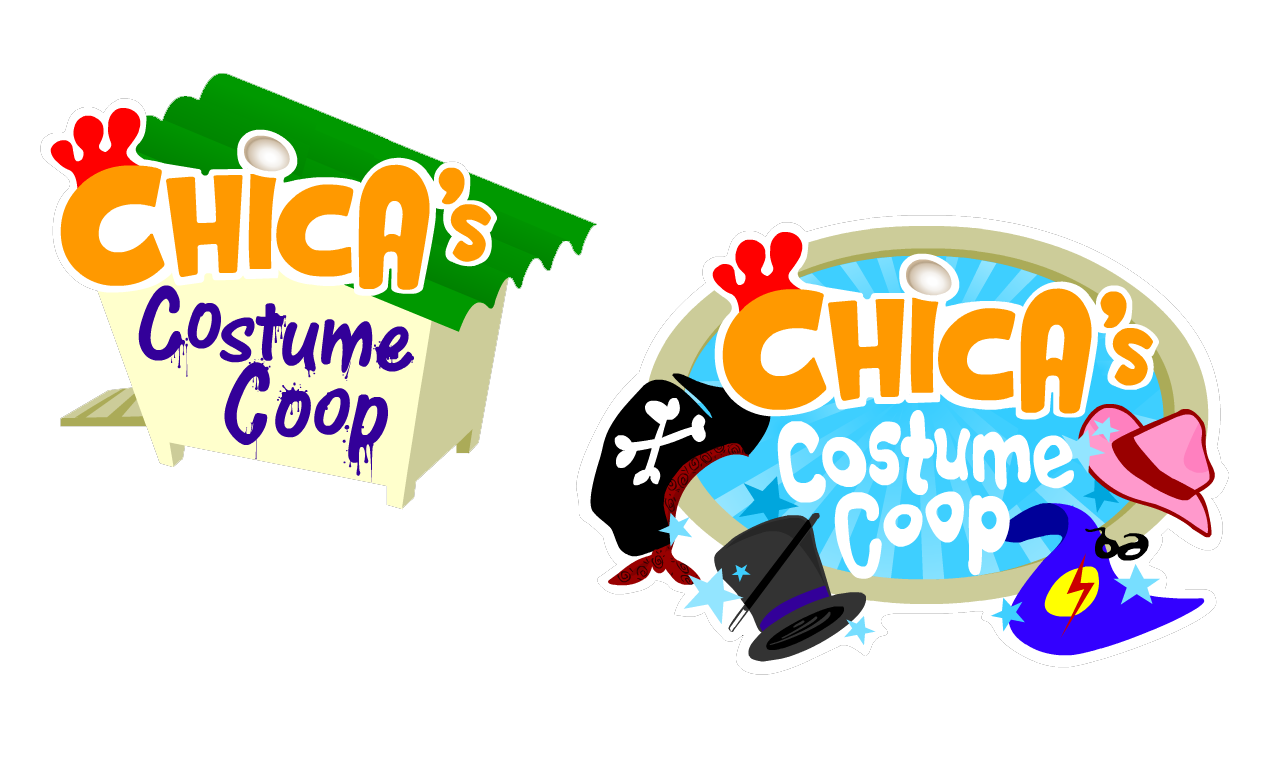 I'm a big fan of seeing where ideas start from to where they ultimately wind up.  Below are some of those character stages that didn't quite make the cut for one reason or another.  We still have favorites, but the technical demands of the show timeline guided us back down a simplistic character route.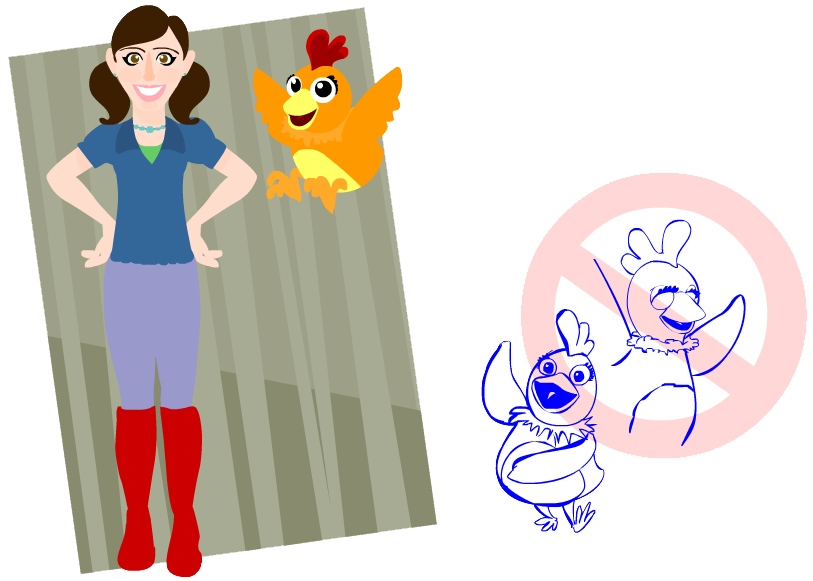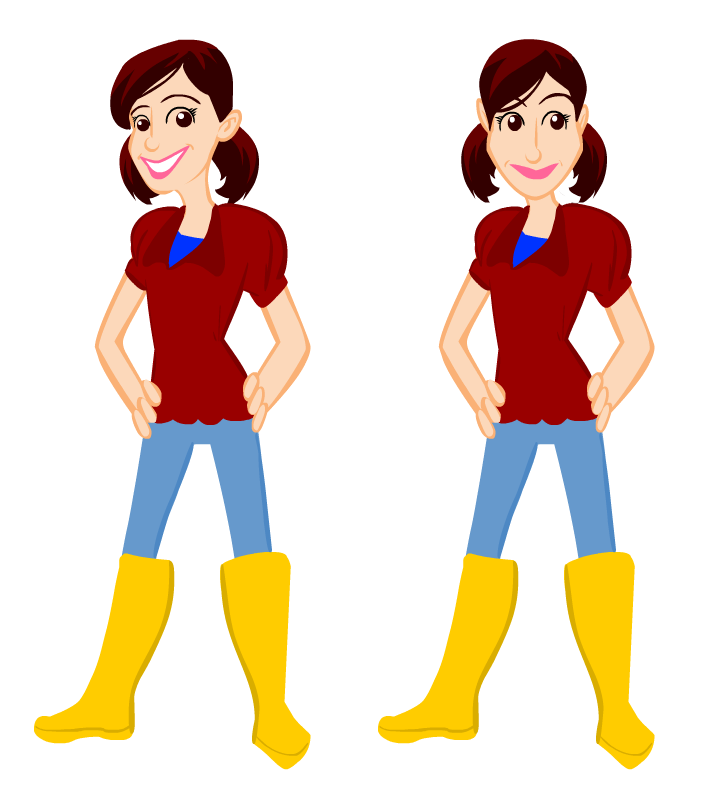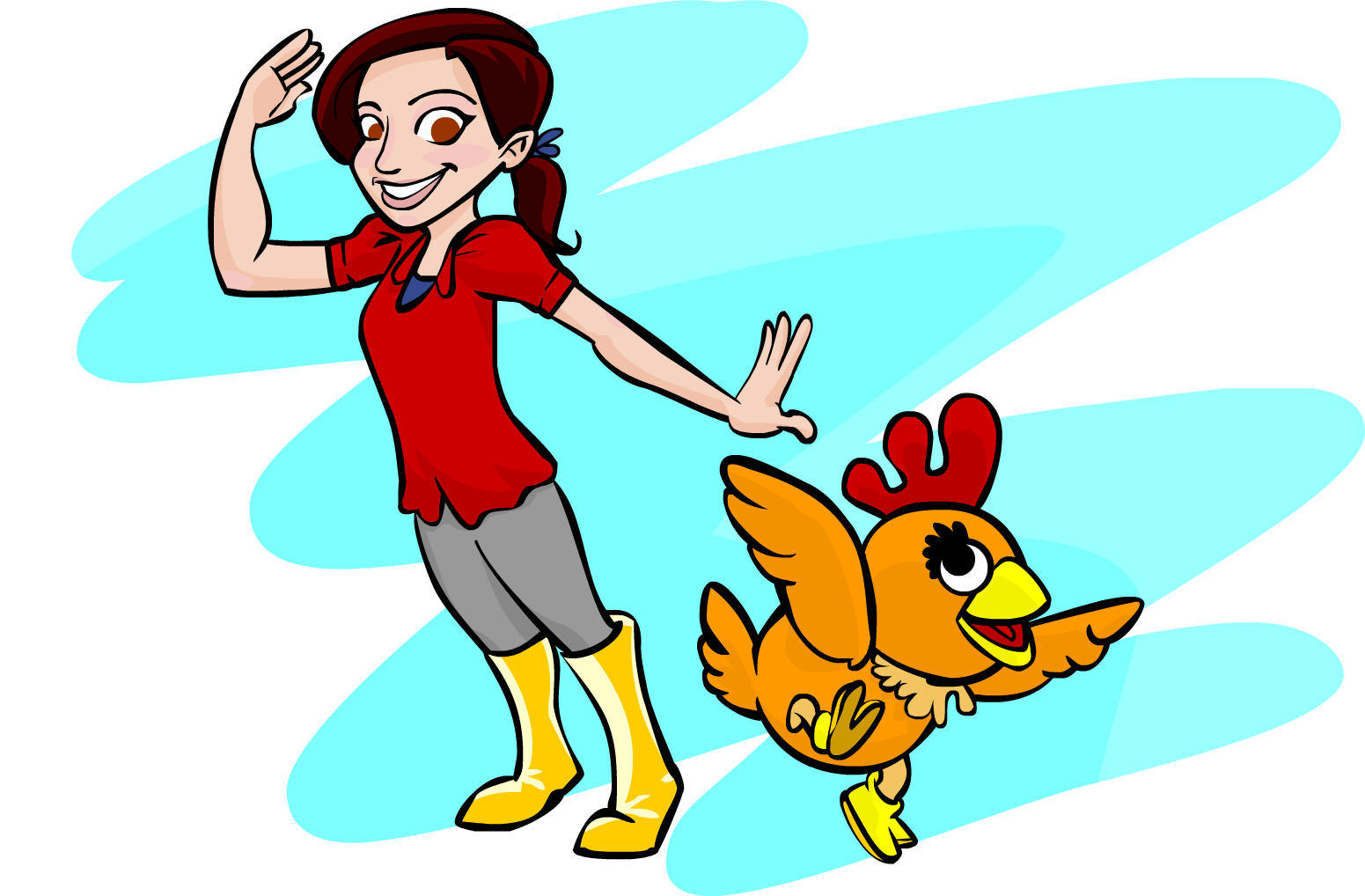 Scattered throughout our presentation documents were additional character illustrations that had been referenced in the Show Summary provided by Sprout.  The objective was to keep our pitch documents as colorful and vibrant as possible with visuals of this animated world.  
Captain Billy Button, a surly pirate with a knack for misplacing his belongings, helps to teach Chica the importance of being responsible for your own belongings.  
Eggs with Leggs are a crazy and dynamic duo that offered visual transitions from one scene to the next.  And for Eggs that can't see where they are going, high impact sport activites made the most logical sense.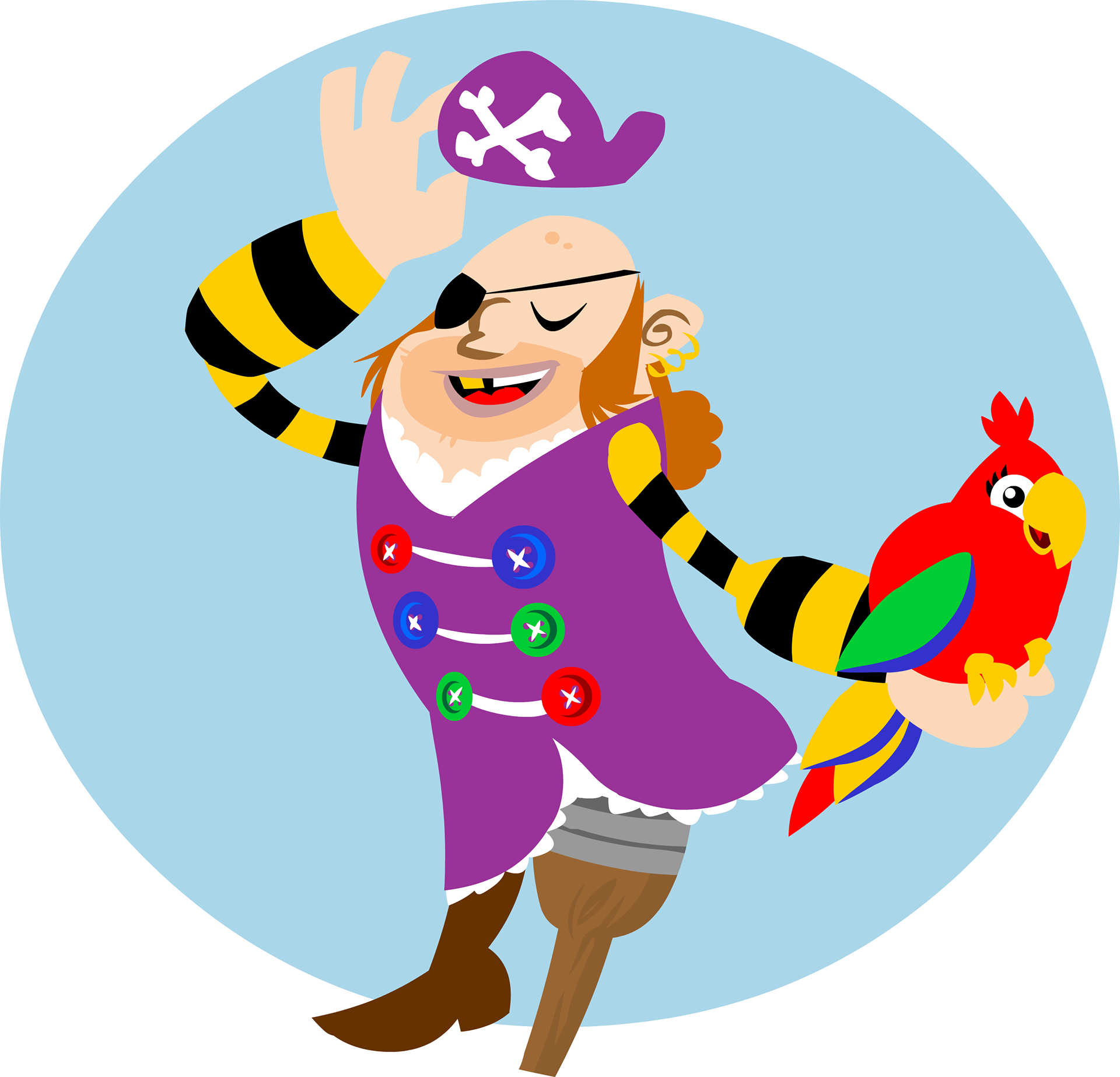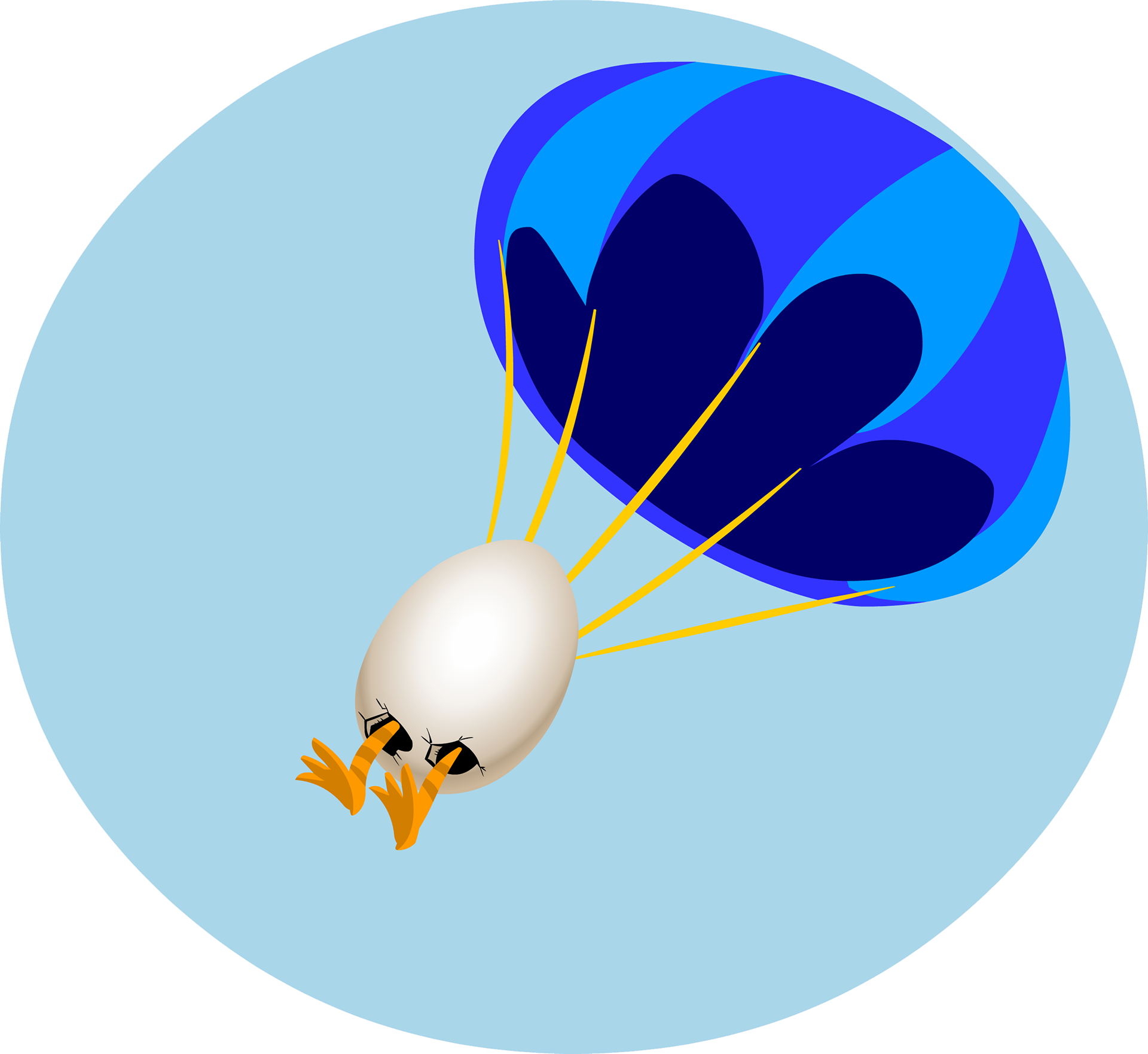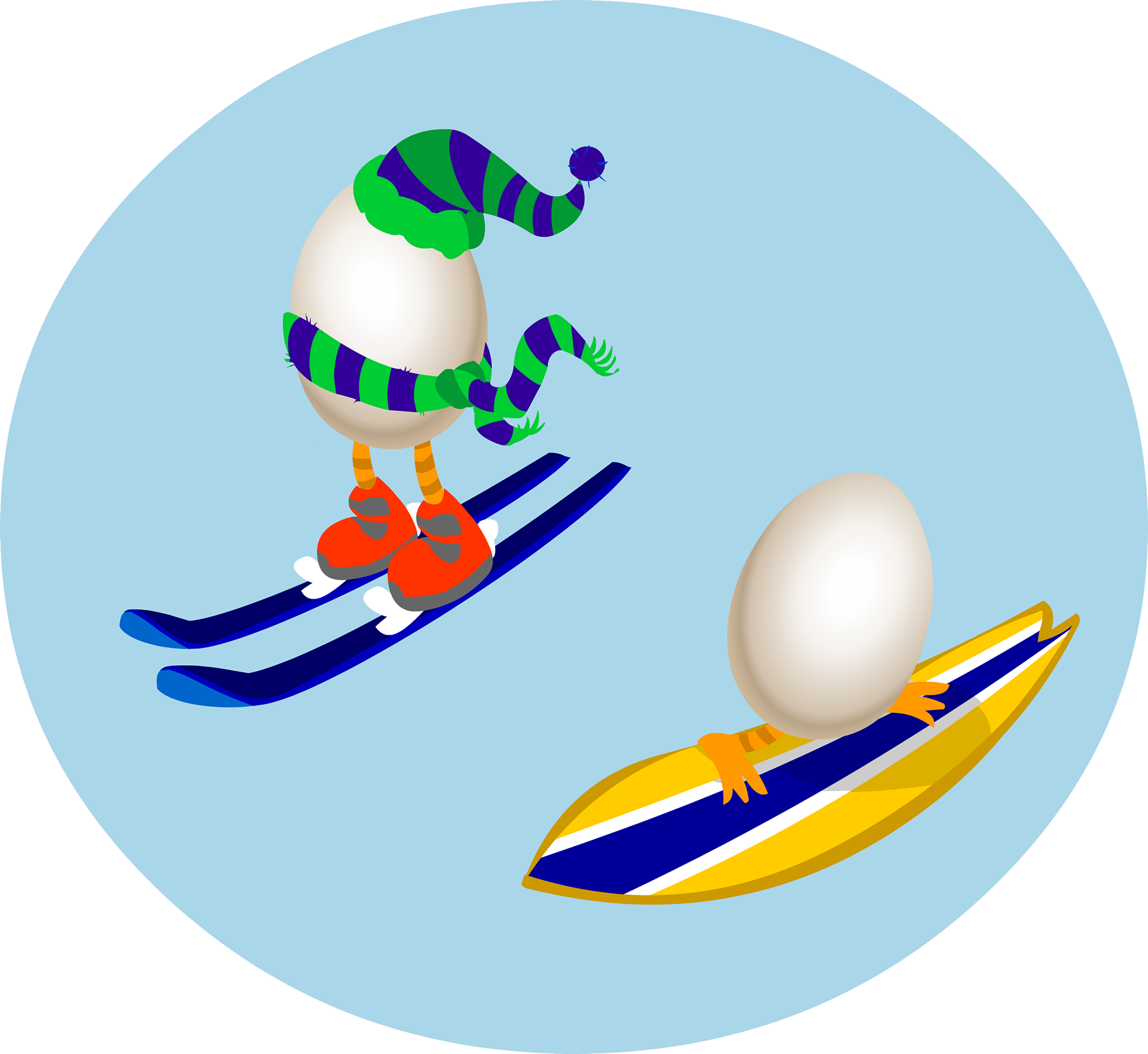 Even though we ultimately didn't win the pitch, Chica still went on to have many adventures and learn the true meaning of friendship.
Chica's Costume Coop
 became 
The Chica Show
which can be found online at
PBS Kids Sprout
.  Check your local listings to catch Chica's adventures on air.