A combination of liveaction footage, motion tracking, screen replacement, and 3D elements are just a few of the things that went into the completion of this project.  One of the most enjoyable and subtle parts  was doing live capture while playing Need for Speed to match the gameplay that would ultimately be tracked back into the actor's driving footage.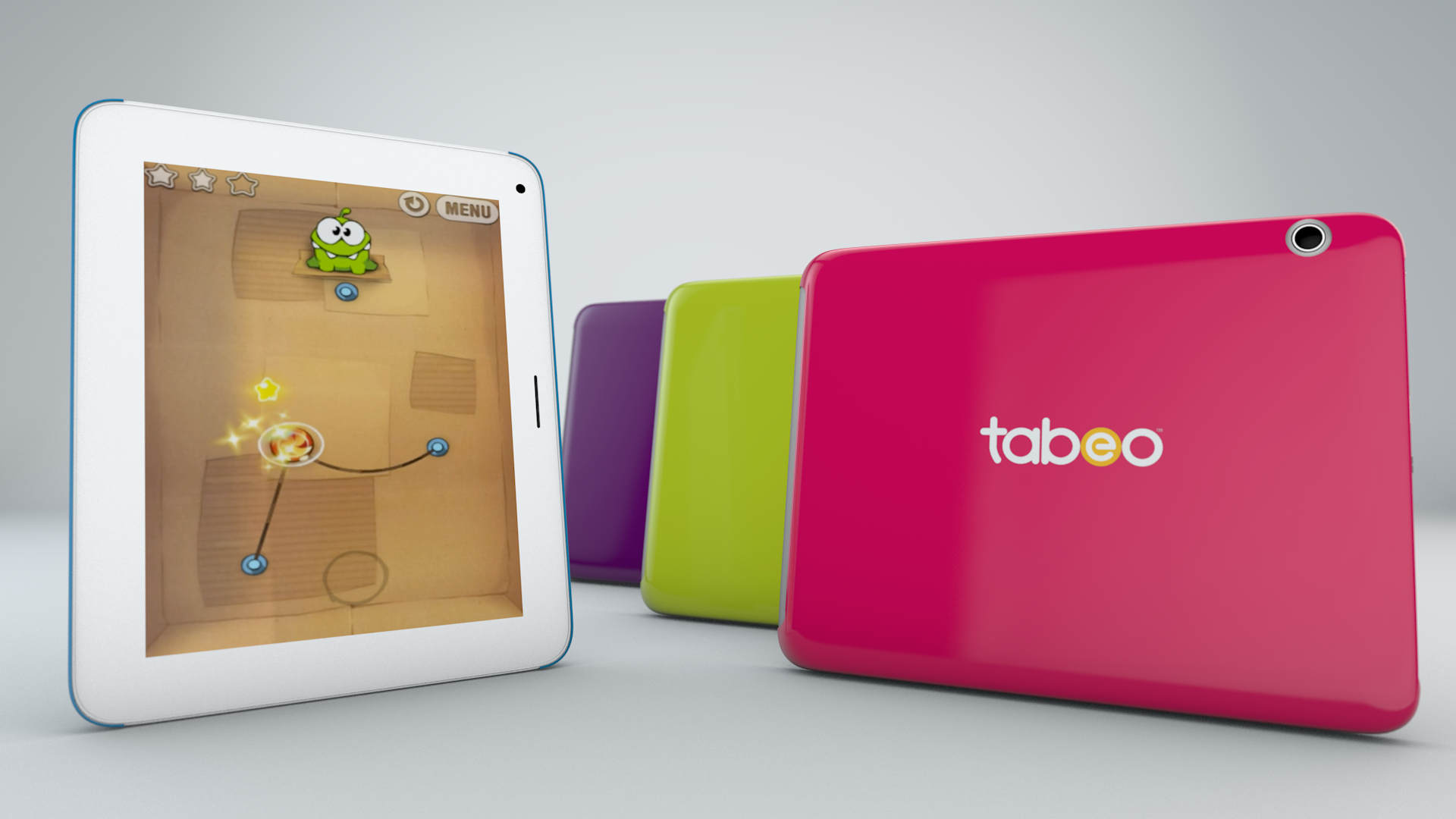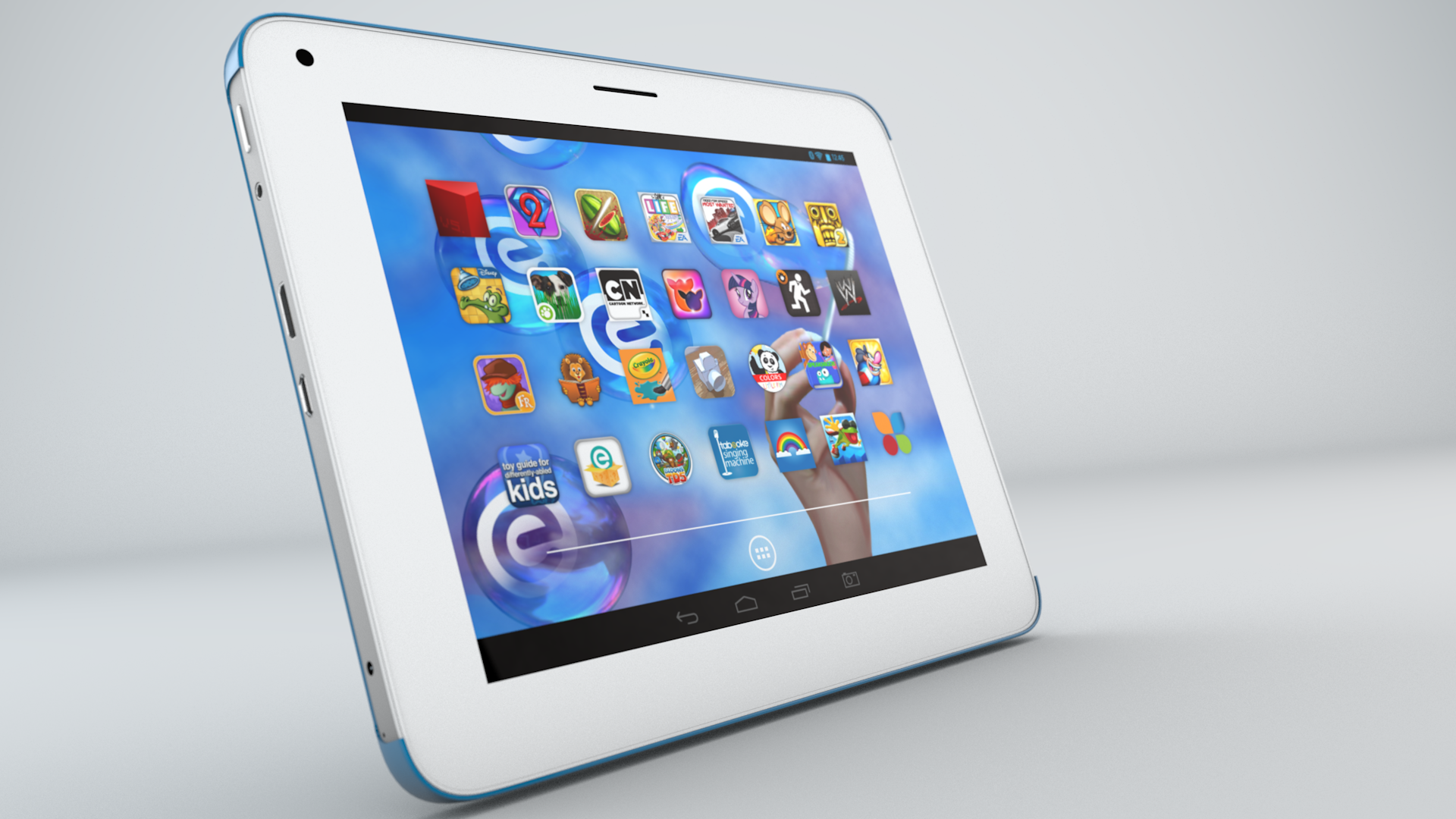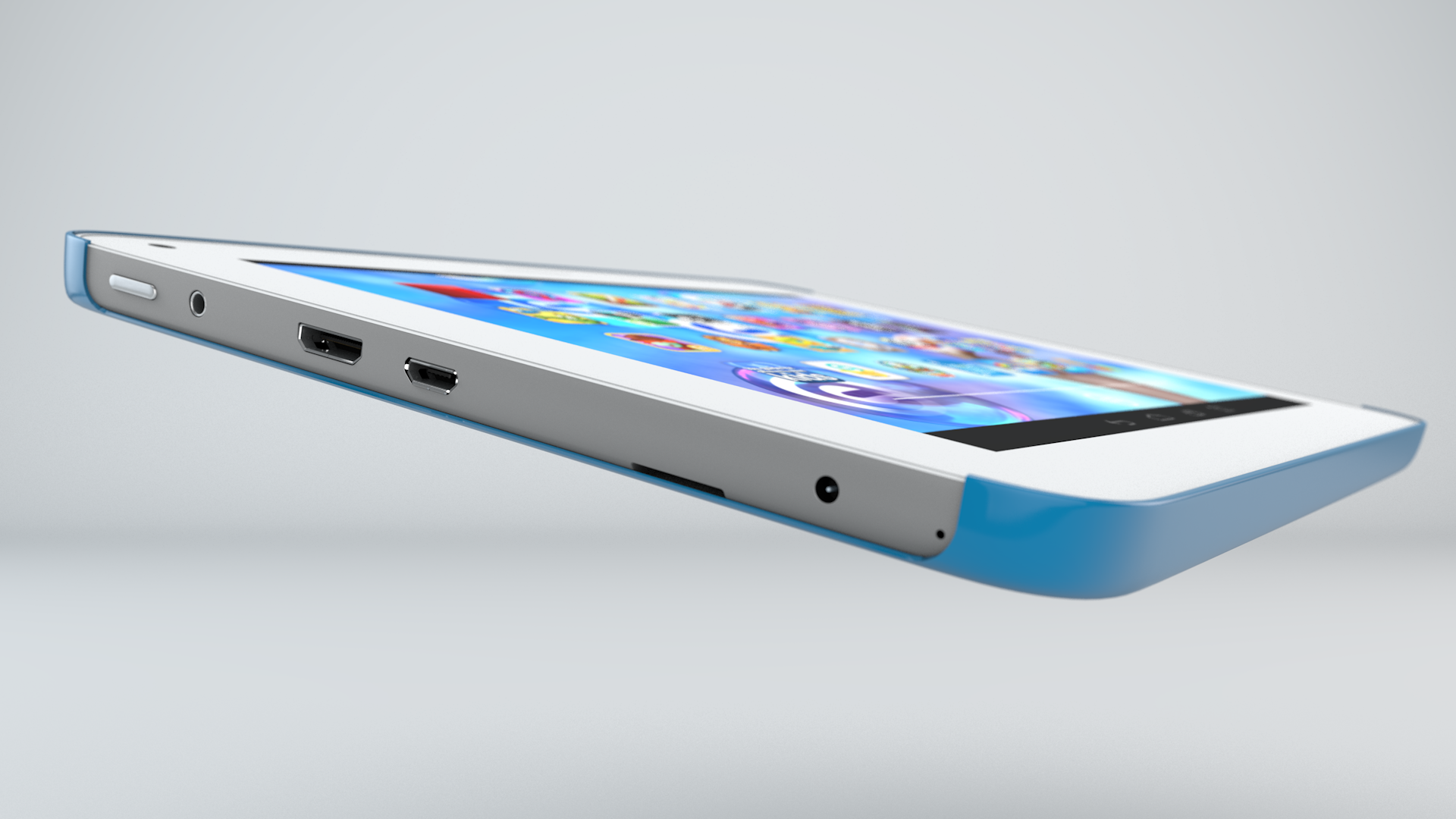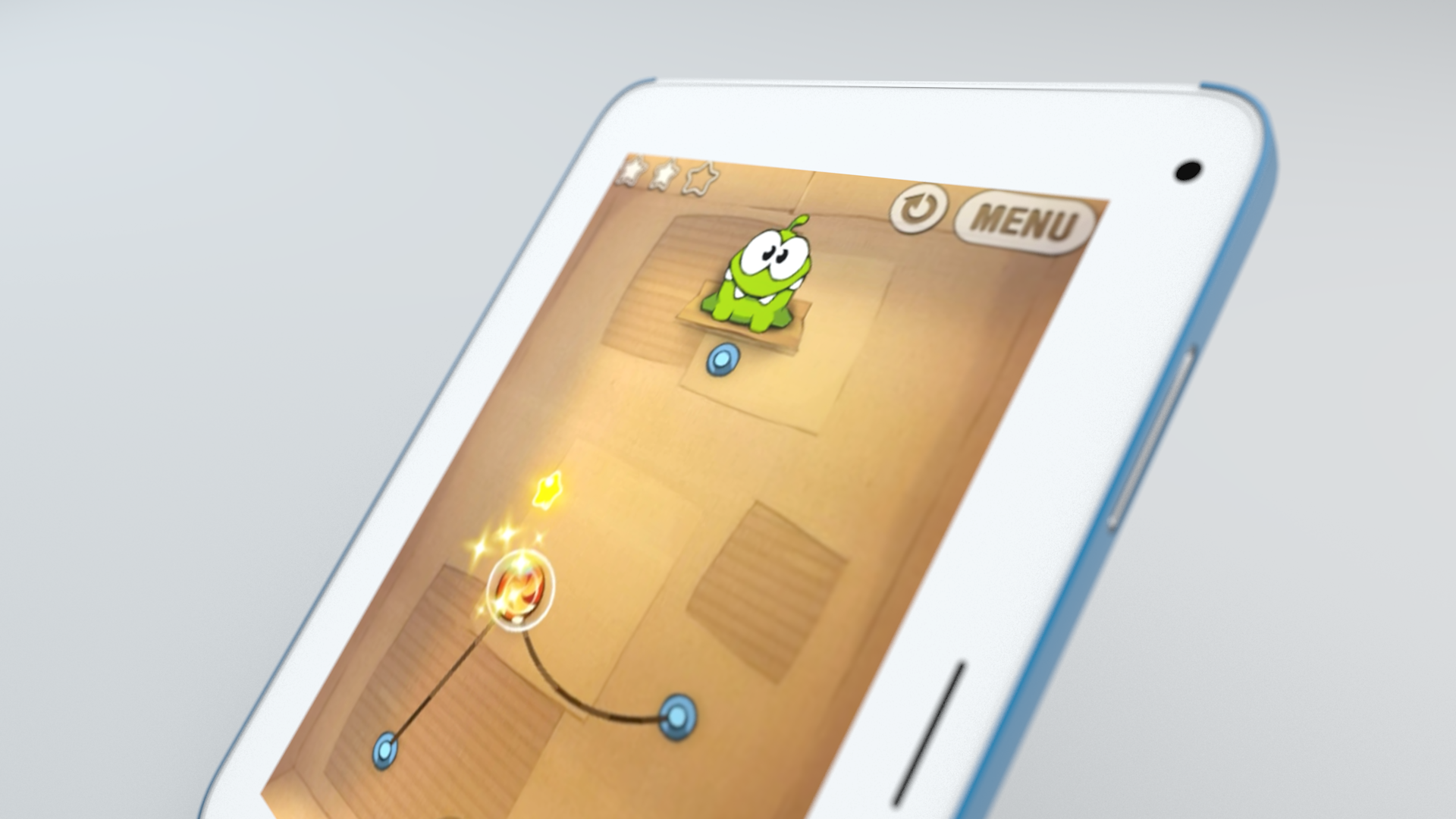 Shortly after I was contacted regarding the job, I reached out to the very talented
Eli Enigenburg
to model the product.  While extreme close ups of ports and subtle details of the device are not featured in this video, the detail in the following renders is a testament to his skill as a 3D Generalist.  His work comes highly recommended.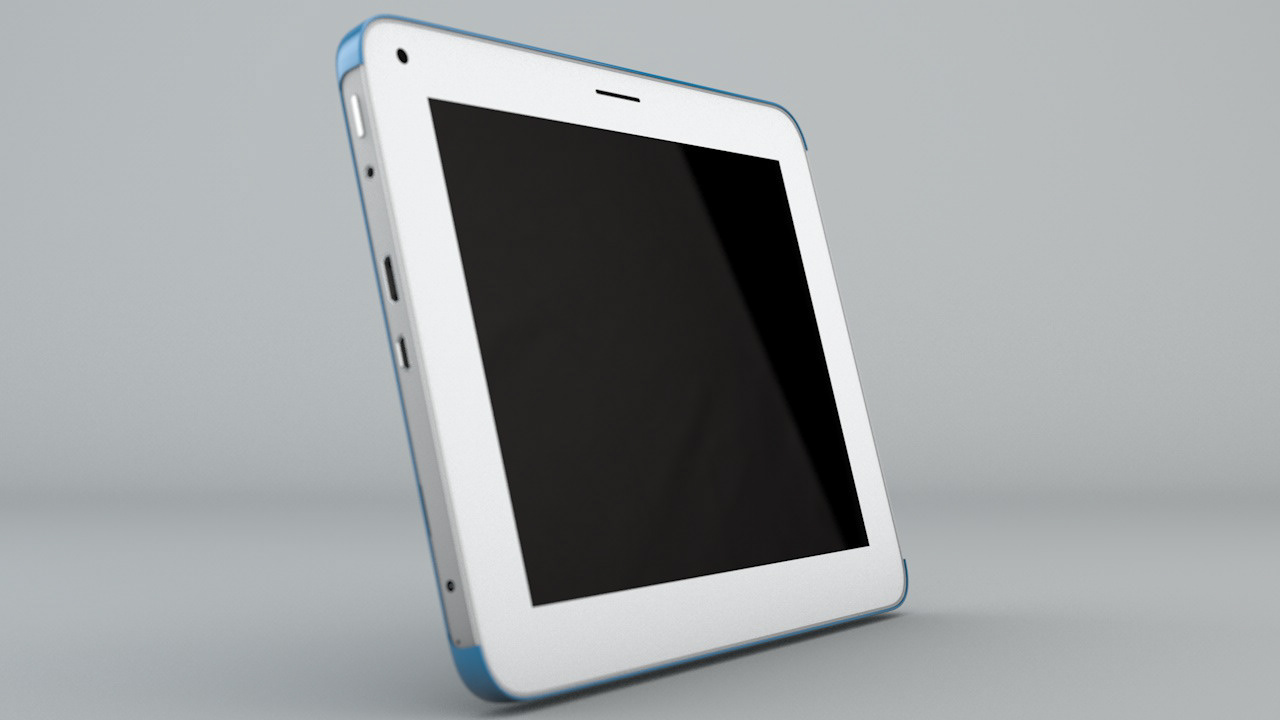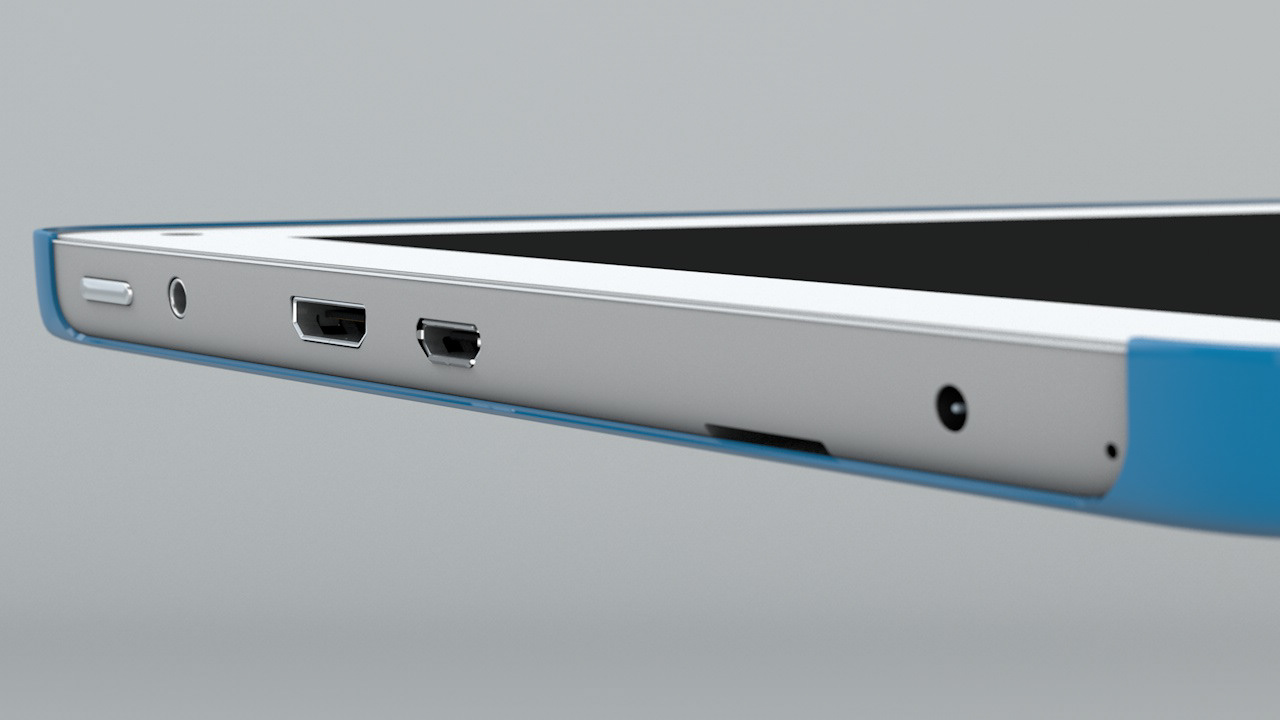 Below are some animated gifs of test animations that were created throughout the process to visualize the design and 3D animation.  Everyone loves animated gifs.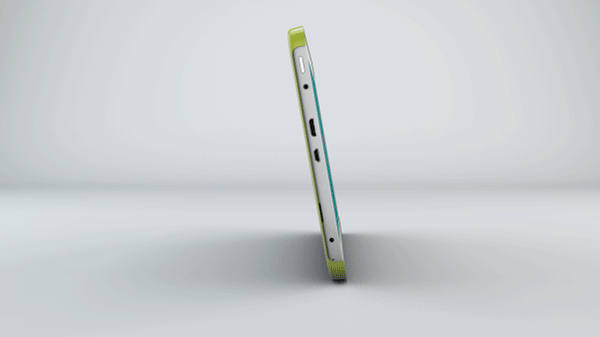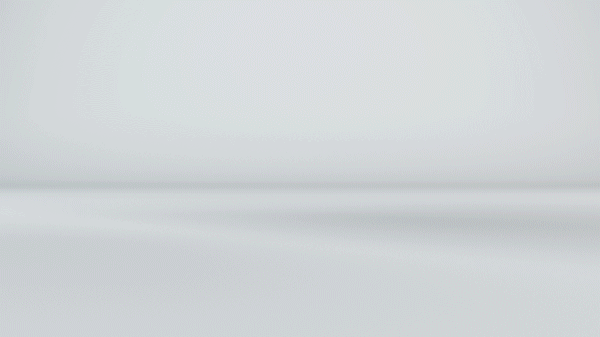 All 3D modeling and animation was created with Maxon's Cinema 4D.  Compositing and motion graphics were done with After Effects CS6.  Premiere CC was used to ingest the Sony F55 4K raw footage after a last minute decision to shoot the lifestyle video on said format.  Since the project started before the release of Creative Cloud, I opted to keep as much of it in the original format without migrating between software versions.  
Any further questions, I'd be happy to answer them!
Client:

Toys R Us
Agency: True Action Network / eBay Enterprise
My Role:  Editing, Color Correction, Motion Graphics, 3D Animation, Tracking and Compositing
Additional Credits:
DP: Rob Marish
Gaffer:  Mitch Csnadi

Toys R Us ©2013