The Summer Medical & Dental Education Program was celebrating its 25th Anniversary this year.  The American Dental Education Association was looking to celebrate that success and share the story of how the program came to be.  
The main objective of the SMDEP is to increase the acceptance rates of medical school applicants from racial and ethnic minority groups who are underrepresented in medicine - as well as those from a wide array of economic, cultural and geographic backgrounds.  The program offers students a variety of academic and career experiences that will support their dental and medical school career preparation.

The approach was to use some vivid animations and colorful animations to showcase the mission of SMDEP, in conjunction with a video interview and b-roll from participating universities.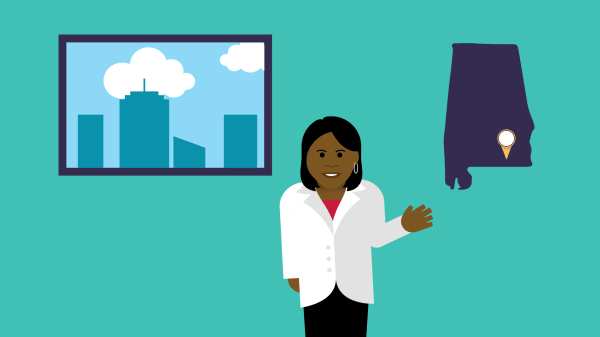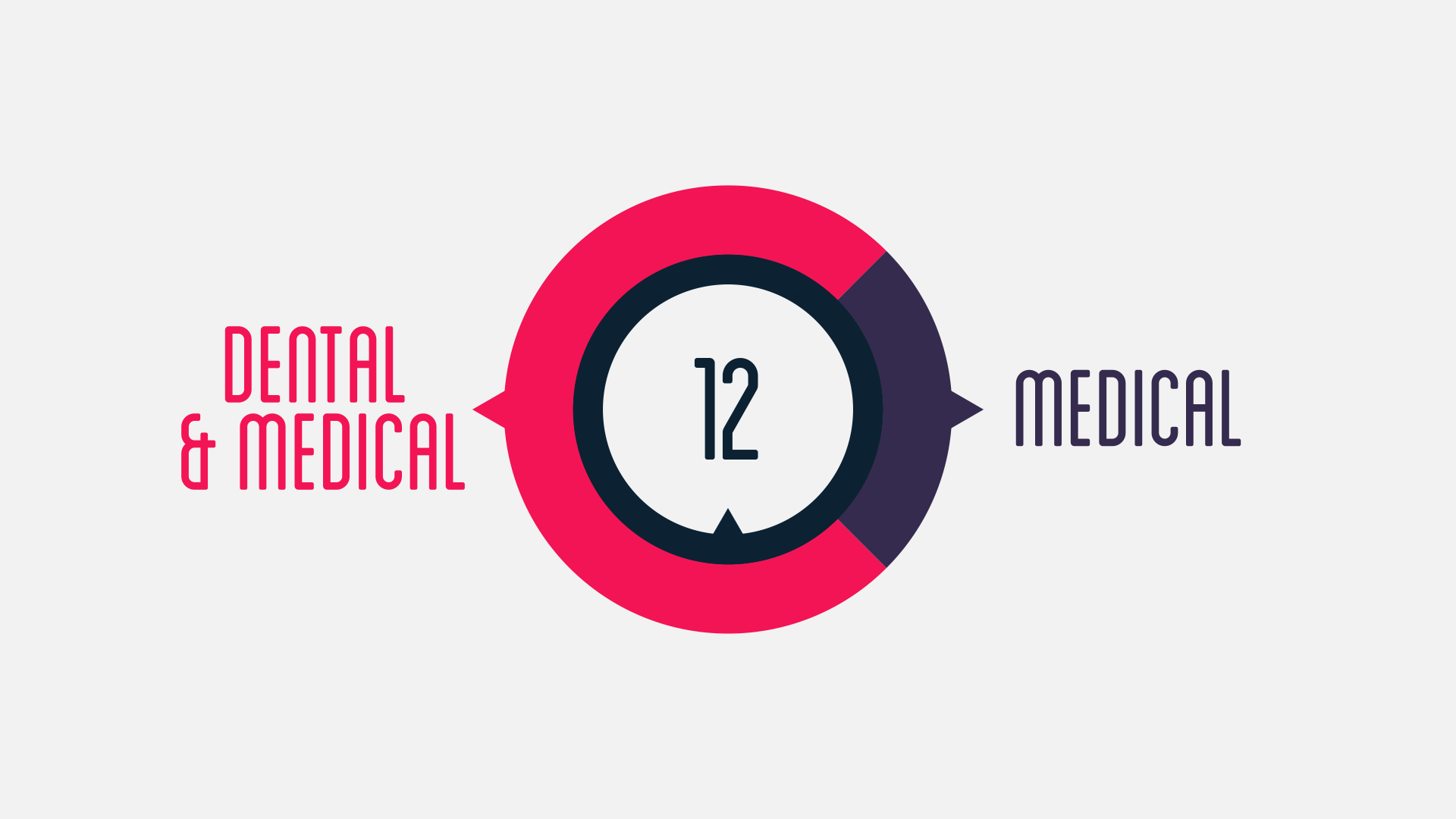 However, last minute revisions and major alterations changed the look of the final piece.  Most of the art direction and animation was dropped in favor of additional interviews and b-roll.  For what animation did remain, font and colors changed heavily to match ADEA brand standards.  Given the original script length, the original video was about six and a half minutes long - a director's cut may come in the near future. 
Clocking in at 4:23, the final project can be seen below:
Client: American Dental Education Association
Agency:
TTG+ Partners
Produced by: 
4O1! Creative
My Role:  Creative Lead, Motion Graphics, Editing 
Video Production:  Shufflebox Productions