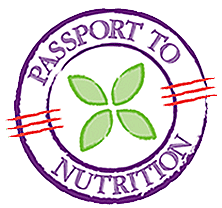 In the early summer of 2010, I was contacted by Max Zug (formerly of Maxfilms) to assist them with a large project for Giant Food Stores, and the associated brands of Ahold USA.  Giant Food Stores had been running educational summer camps called "The Passport to Nutrition" that would help instill healthy eating habits into the young children in the class.  The plan was to take the messages behind the summer camp and create a virtual web-curriculum that would be always accessible, and engaging for young viewers.  
Brought in to help the animated portion of this project, I contacted
Ron Eckler
to help bring everything to life.  Four animated children were conceptualized to act as the guides for young viewers.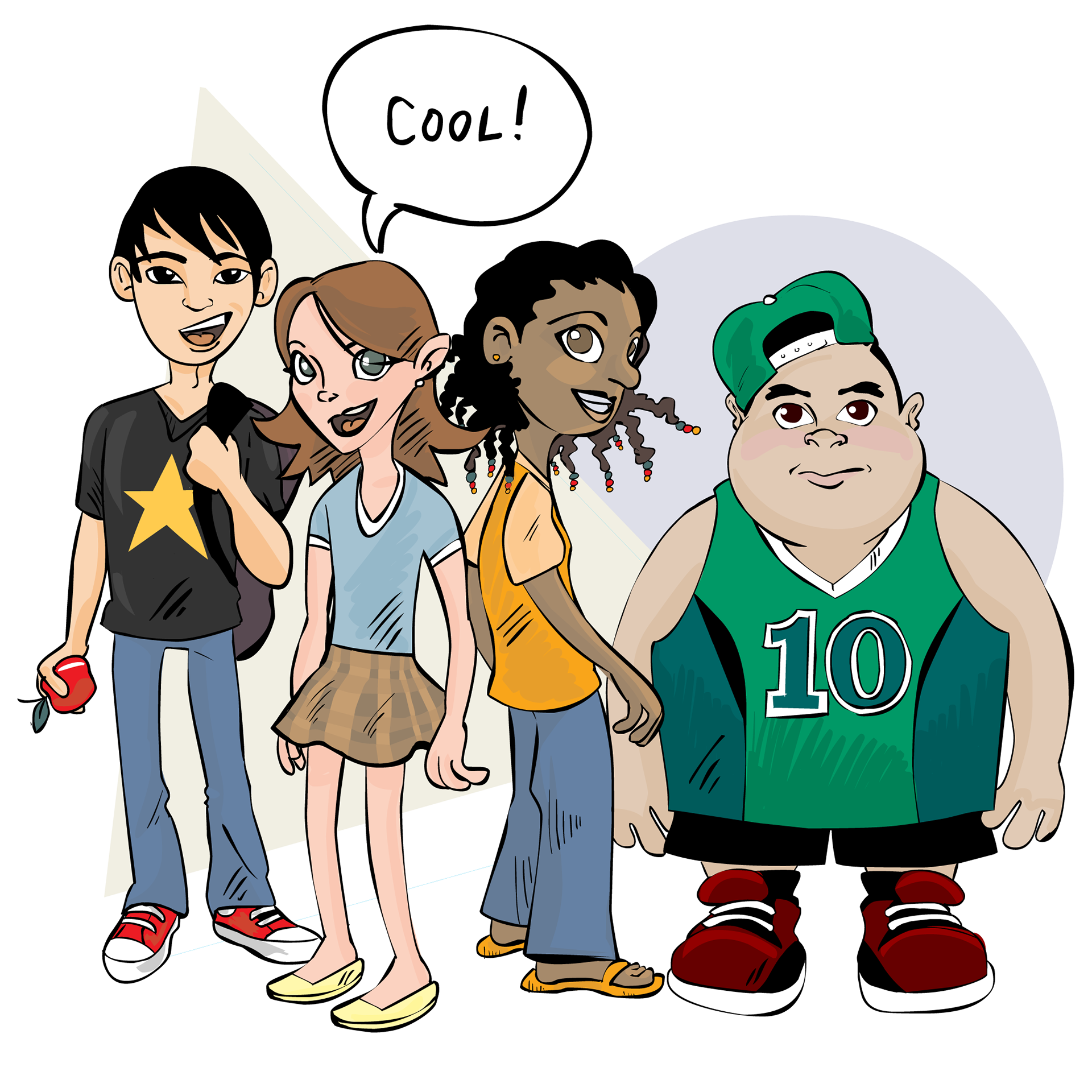 Stylistically, the art was approved and after an age adjustment to the characters, animation was ready to roll.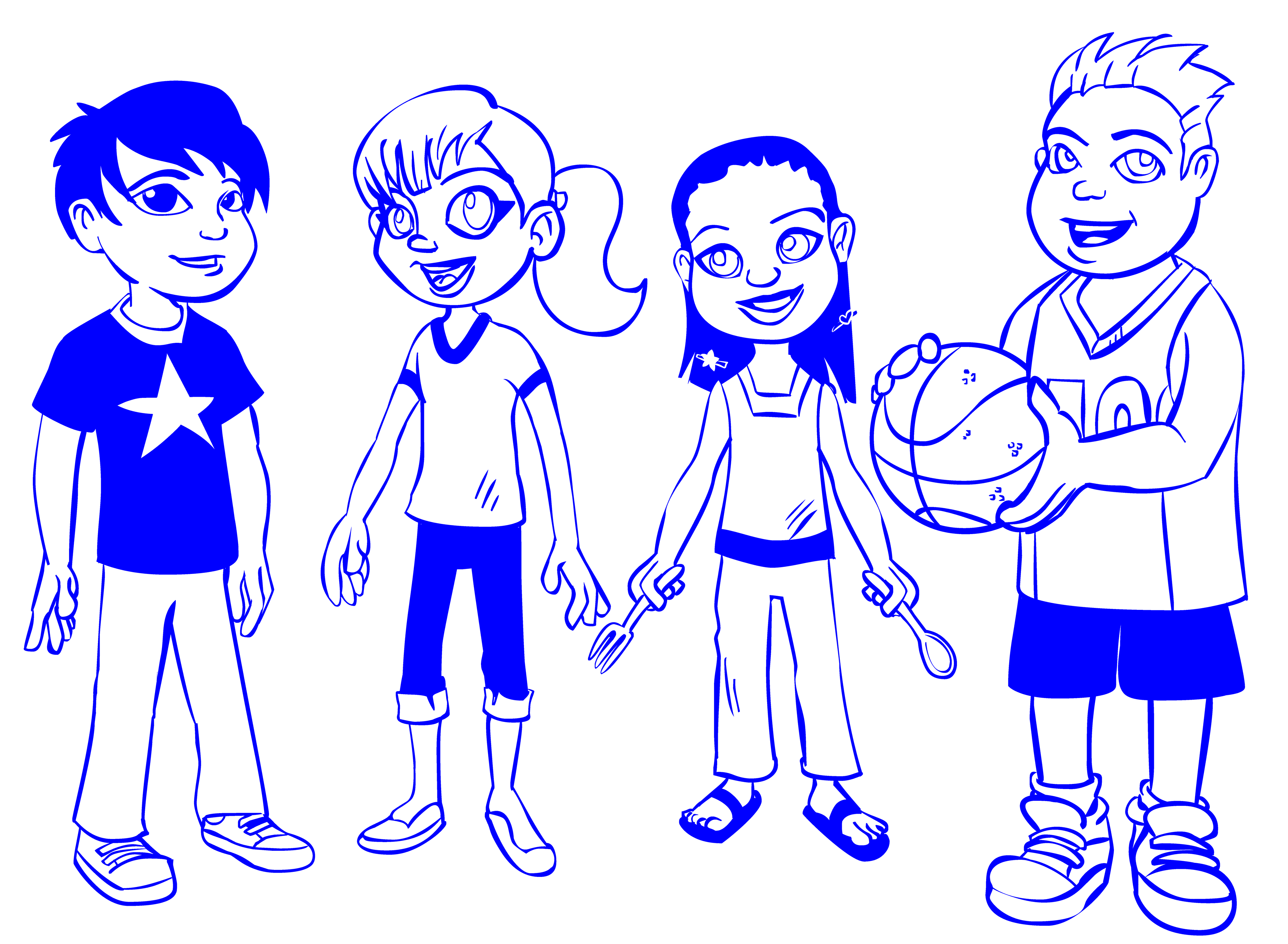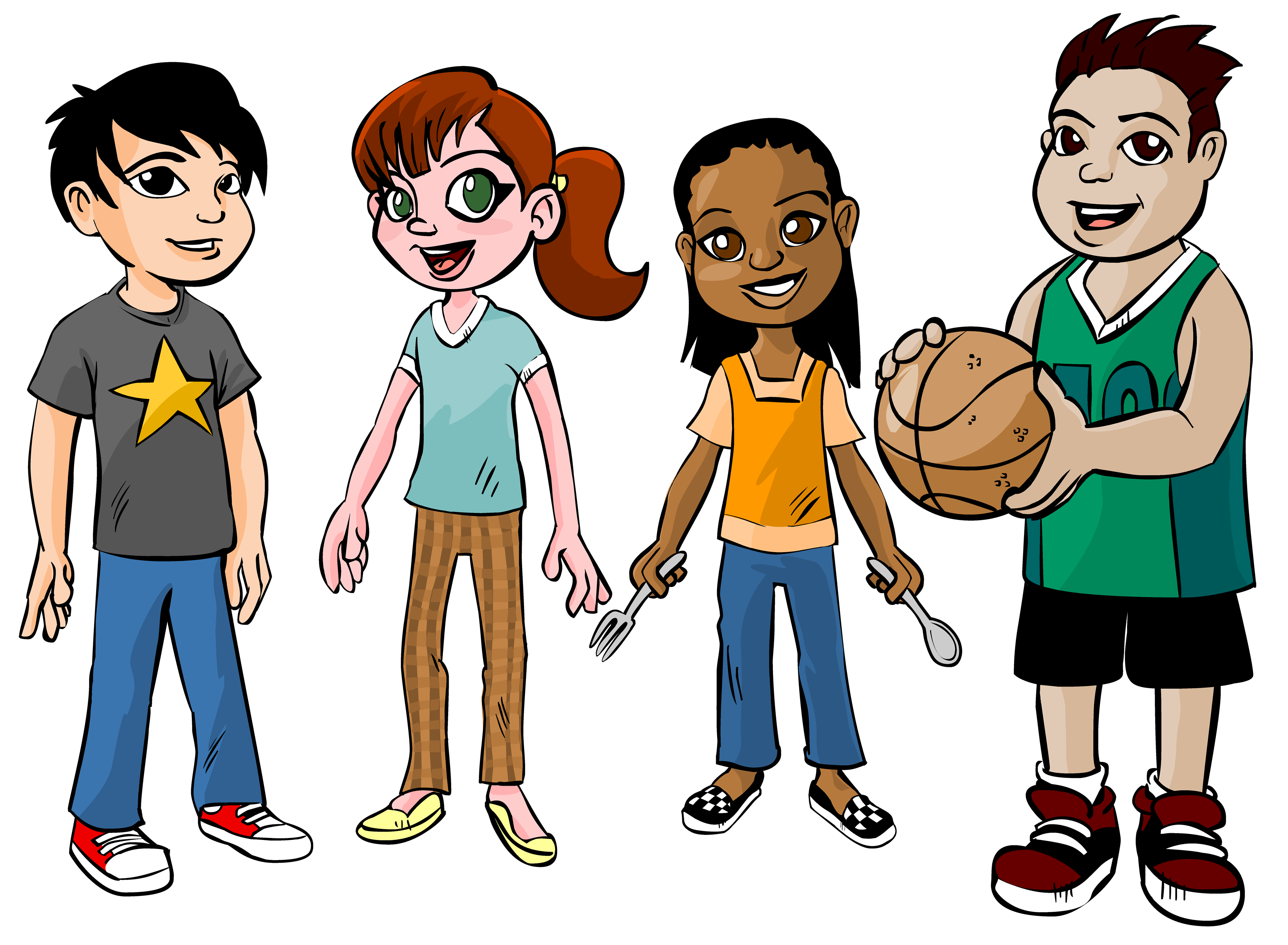 From the get-go, the scope of this project was immense.  Top to bottom, the intent was to deliver everything in four weeks.  Twelve modules in total.  Twelve in-camp lessons with children (filmed by Maxfilms).  The delivery timeline included all the live-action shooting and editing.  Thankfully, the team at Maxfilms was well-equipped for the video portion of the project.  
In addition to the animated segments, I was also responsible for some light rotowork and color correction on the music videos, as well as including some graphic supers throughout.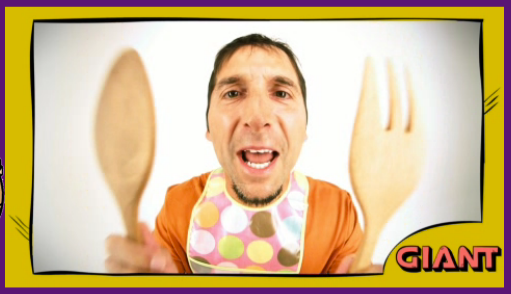 Hours worth of programming had been created.  For each module, there was always a video lesson with Sarah Glunz, the in-store nutrionist of Giant Food Stores and a summary of that lesson.  Those recaps varied from either full animations or a music video with animated elements.    
Below you can find two Modules that showcase the animation done on the project.  A combination of stopmotion-esque animations and more traditional tweening are found throughout.  
To view the complete series of "Passport to Nutrition", visit
Giant Food Stores
.  In addition to the initial project, Giant and Ahold USA have continued to expand on the stories and adventures of the four children above.  Start to finish, this was an incredibly rewarding project to be a part of.
Copyright © 2010 Ahold USA. All Rights Reserved
Animation by Matthew Sienzant